The Stack Counselling Advantage
You matter. Your relationship and feelings are unique to you and your circumstances, which can, at times, require specialist skills, knowledge and insights in order to bring clarity, stability and positive feelings. Just starting, by talking to an expert will soon have you moving forward to get your life and emotional health back on track.
Definitely from Counselling

• Whole Person Counselling;
• Value for Money (Average cost of divorce is about $80,000.00)
• Get the counselling you need as a couple before it is too late.
• We can Help You, your Partner and Your Relationship, Now.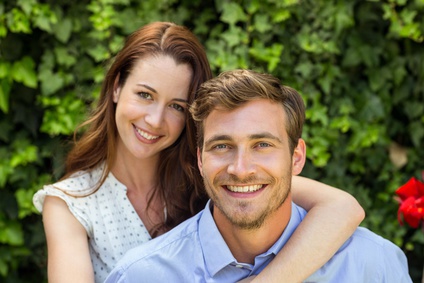 [vc_row][vc_column][vc_column_text][/vc_column_text][/vc_column][/vc_row]