Marriage, Couples & Personal Counselling Service

* Yes, you do have the right to a peaceful and caring relationship.

* Yes, you can quickly move forward in your relationship, with the right counselling.

* Your counsellor is a specialist, with the skill-set and experience to support you to grow in confidence and trust to quickly find your way forward and quickly move forward in your life.

* For many years now we have helped people, couples and families to find peace, care and to develop their relationships through love and inner security.

Our expertise

o Marriage and relationships
o Emotional intimacy and Sexual intimacy
o Family
o Anxiety
o Anger management
o General counselling
o Grief and loss
o LGBT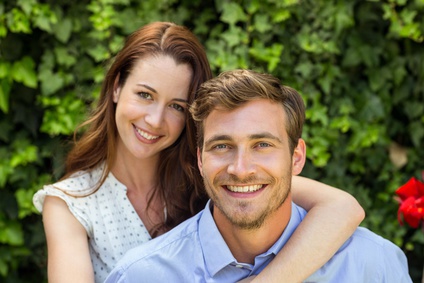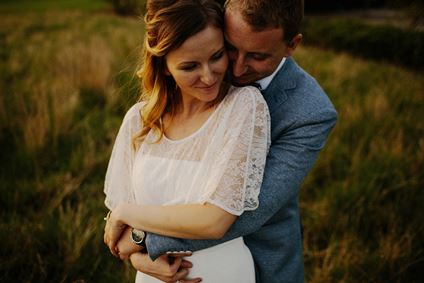 Why Stack Counselling

Your counsellor and psychotherapist is trained, qualified and experienced in actively-listening to clearly understand your condition and discuss the most suitable therapy.
Our services

Sessions are generally one hour in duration and focus on:

o Accurate assessment of your personal issue and goals
o Effective, evidence-based therapy
o Speedy improvement of you personally and your relationship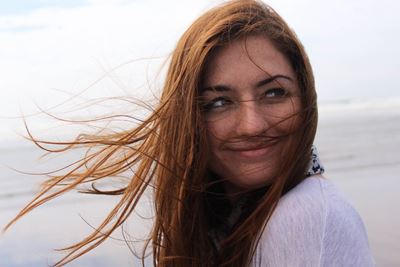 Convenient appointments: Business and after-hours and Online

Appointment times are available for day, evening and weekend appointments an Online. All within 48 hours.

Private Health rebates are available.

Contact us for more information about how your relationship can be quickly and accurately emotionally and sexually strengthen. Or give us a call on 0467 879 507.